28 Shades of Black Magic
Behind the scene photos of a Black History Month photo series featuring young Black artists/entrepreneurs for each day of February.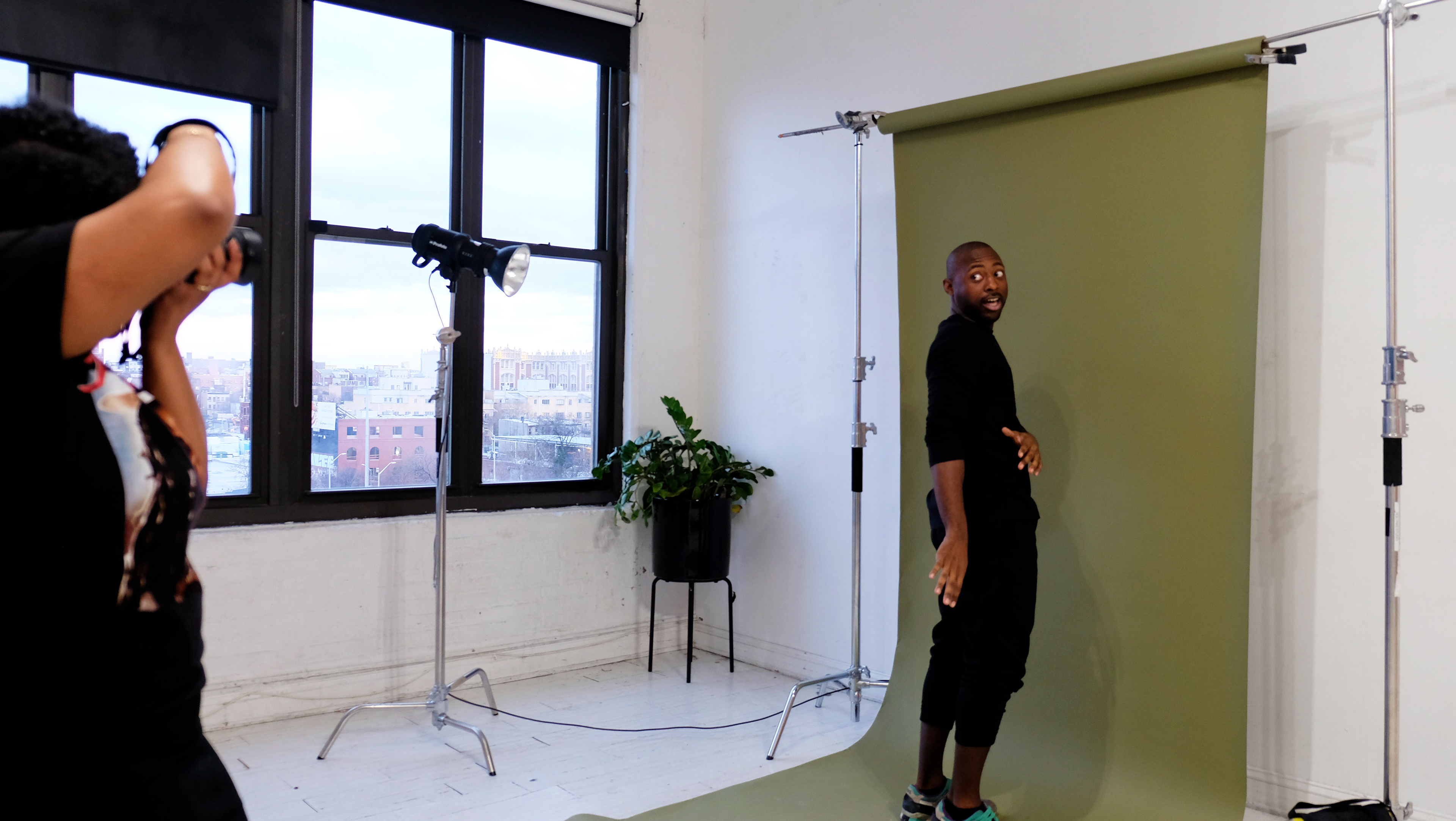 Ethel's Club Grand Opening
"Ethel's Club is the first private social and wellness club created to celebrate your identity and experiences. Our space is a haven for new ideas, intentional community, and dynamic conversations. Created for people of color, every element of the space is designed with purpose and care."
Most Influential People of African Descent
On this particular day Senator Ilhan Omar and Vice President of Costa Rica Epsy Campbell Barr were presented with an award for Outstanding leadership in their respective fields. In the company of Ontario Court Judge Donald McLeod, Dahabo Omer and Thierry Lindor.

Brian Lane New York Fashion Week Presentation
On this particular day I was hired to photograph the evening of Designer Brian Lane's NY Fashion Week deputations presentation.